Connecting Life with Career
…a national and international network of psychologists, counsellors, social workers and teachers mentored by The Promise Foundation on skills for facilitating the potential realisation of adolescents, youth and their families. We have worked together for three decades to develop research driven applications to deliver professional services and build capacity for career counselling and livelihood planning in India and the developing world.
The word Jiva means 'life' in most of the Indian languages. The Jiva programme is based on the premise that a healthy career is integrally connected to one's life.
Contemporary economic development has dramatically altered earlier notions of work and career. The young person is presented today with a bewildering array of occupational possibilities.
Jiva is a guidance and counselling system that has been designed to support the career and livelihood planning needs of Indian young people through culturally relevant career counselling services.
Jiva interprets career into the Indian economic context, drawing from the roots of our culture to support the career development and livelihood planning of all contemporary Indian young people.



Jiva interprets ancient Indian values through simple activities. Participants introspect and work out what career means to them from a lifelong perspective.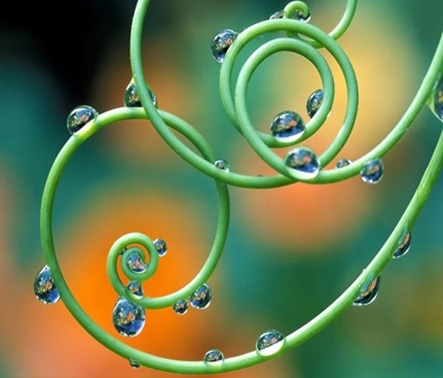 Jiva moves beyond accepting academic marks as being the only indication of a person's capabilities.  Jiva views the individual as a multidimensional being possessing a combination of intelligences.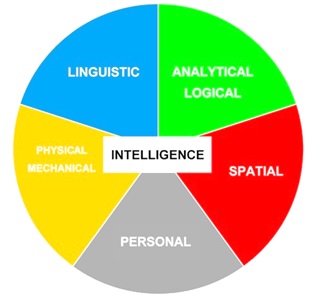 Jiva Career Discovery Workshops
Jiva workshops aim at helping students make rational career decisions and learn skills for life-long self-mediation of the labour market.   
The workshops follow the Jiva Career Discovery Path made up of four key elements: 
Discovering personal potentials through
Aptitude Tests
Interest Inventories
Guided Introspection
Hobbies
Accomplishments
Academic History
Understanding the World of Work
Skills to interrogate a career before choosing a career
Courses and Streams
New careers
Eligibilities 
Qualifications
Identifying 3 to 4 careers matched to one's potentials
Making back up plans
Matching preparation tasks with career alternatives
Identifying milestones
 Plotting educational and career paths for the next 4 to 5 years
Click on the tabs below to know about key elements of the Jiva system.